Whether you're planning a trip into the nearest city or a lengthy journey across several state lines, renting a good charter bus may be a good idea. It's important to plan the bus journey in a way that it is smooth. This will make the journey more enjoyable for everyone on the bus.
A charter bus is operated by a professional driver that handles tours and other transportation needs. If you are looking for an excursion with a group to a popular destination, a bus charter is a good option. You can completely enjoy your trip without worrying about transportation between locations. With a professional driver aboard, you can be relaxed and unwind, and ensure the safety of any children you may be traveling with on the excursion. A charter bus also translate into no directions challenges because the drivers are aware of their respective locations as well as all routes and tour destinations. Bus charters have many benefits, including: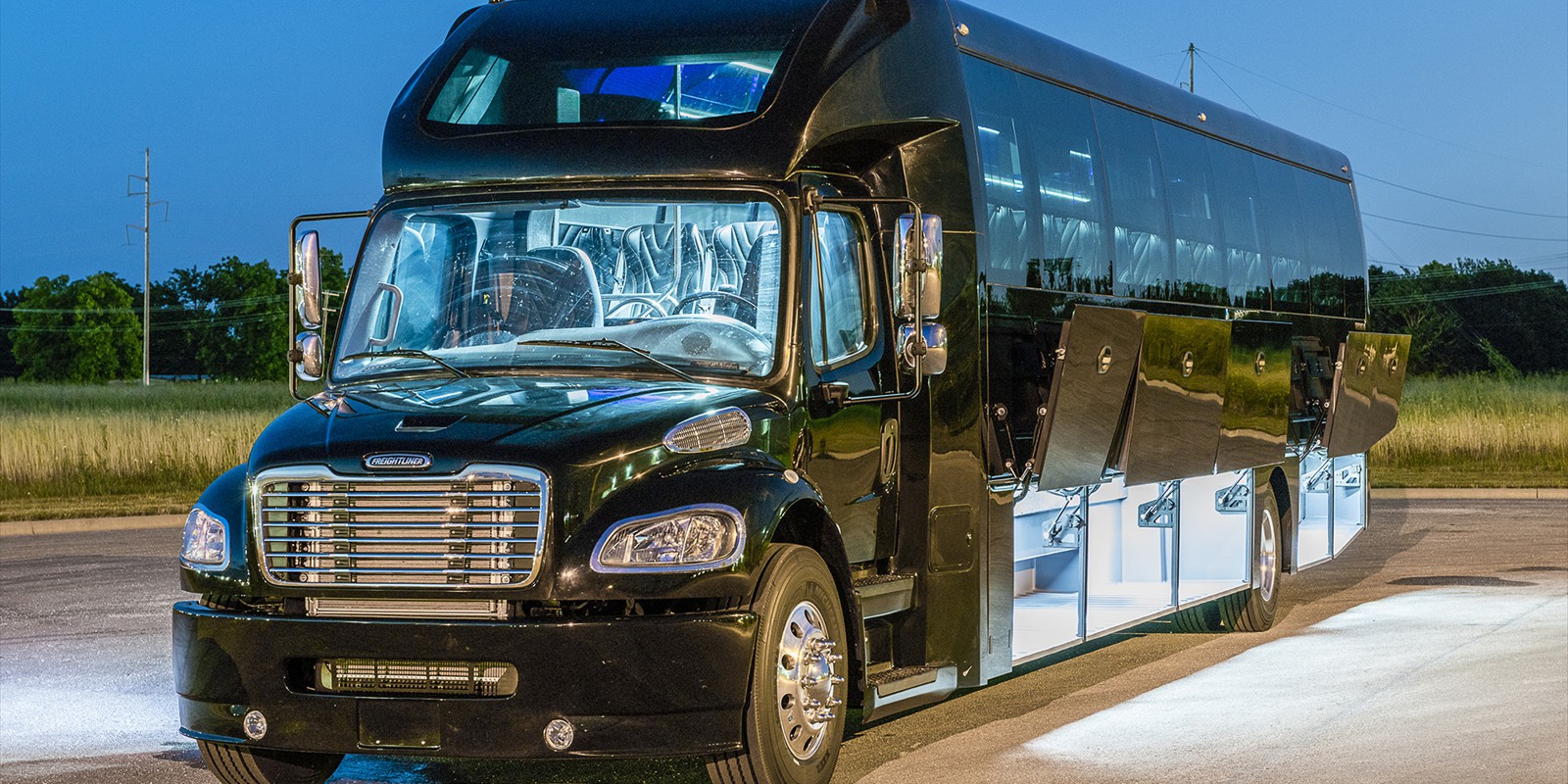 Convenience
Charter buses are an excellent method of traveling in large groups. Charter buses can be booked for a day or for a longer period of time. They are available in various sizes to meet the needs of different groups sizes. Additionally charter buses are generally more affordable than other forms of travel, such as flying or using the train. To make your journey more enjoyable charter bus operators provide numerous amenities like Wi-Fi, as well as entertainment on board. Charter bus service is an attractive option for those who want to travel quickly and easily from one place to the next.
Eco-friendly
Charter bus service is a great option to travel green. Charter buses use less fuel per passenger than any other form of ground transportation. This makes it among the most efficient methods to travel. In addition, charter bus service emit far fewer emissions than cars or airplanes, making it a much better option for travel that is environmentally friendly. Charter bus services are expected to become more sought-after as environmentally friendly choices for travel become desired. Charter bus services are an excellent way to travel green and has many advantages that will attract more travelers in the near future.
Cost-effective
If you opt for the bus option for your travels, it reduces the burden on your pocket as well as the environment. Hiring a bus is more economical than having to arrange for cars for everyone in the group. You can split the cost of bus transportation with your friends. Although a charter bus might seem like an expensive alternative, it's actually affordable, especially if you have enough passengers.
Flexibility
Charter bus services can be a wonderful way to travel, for both companies and individuals. They can provide a wide range of flexibility, as they can be tailored to meet the specific needs of the client. Businesses may need to adapt the schedule to accommodate the event or conference schedule. Individuals may choose routes that include all the tourist attractions and places they're looking forward to. Charter buses are an ideal way to save money on travel. They're a great option for groups wanting to travel together without the need to rent multiple vehicles. Charter bus services are unparalleled in terms of quality and flexibility.
Group Travel
Charter bus services are a fantastic option for anyone looking to go on a family trip, or go on an business trip. Charter bus services have several vehicles available and you can pick the appropriate size vehicle for your group. You can also rest assured that the charter bus drivers have the expertise to manage large groups. And finally, charter bus companies typically have competitive rates, which makes them an affordable option for group travel. If you're in search of an economical, effective way to travel with your family or friends, charter buses may be the best choice.
For more information, click Charter Bus Services in chicago